Best Things To Do in Japan
A typical day of sightseeing in Tokyo can take you from historic temples to impressive neon-lit skyscrapers. Visit Japan's tallest tower, for incredible views. Most of all, don't miss out on the magic of Tokyo Disneyland as well as the world's only Tokyo DisneySea!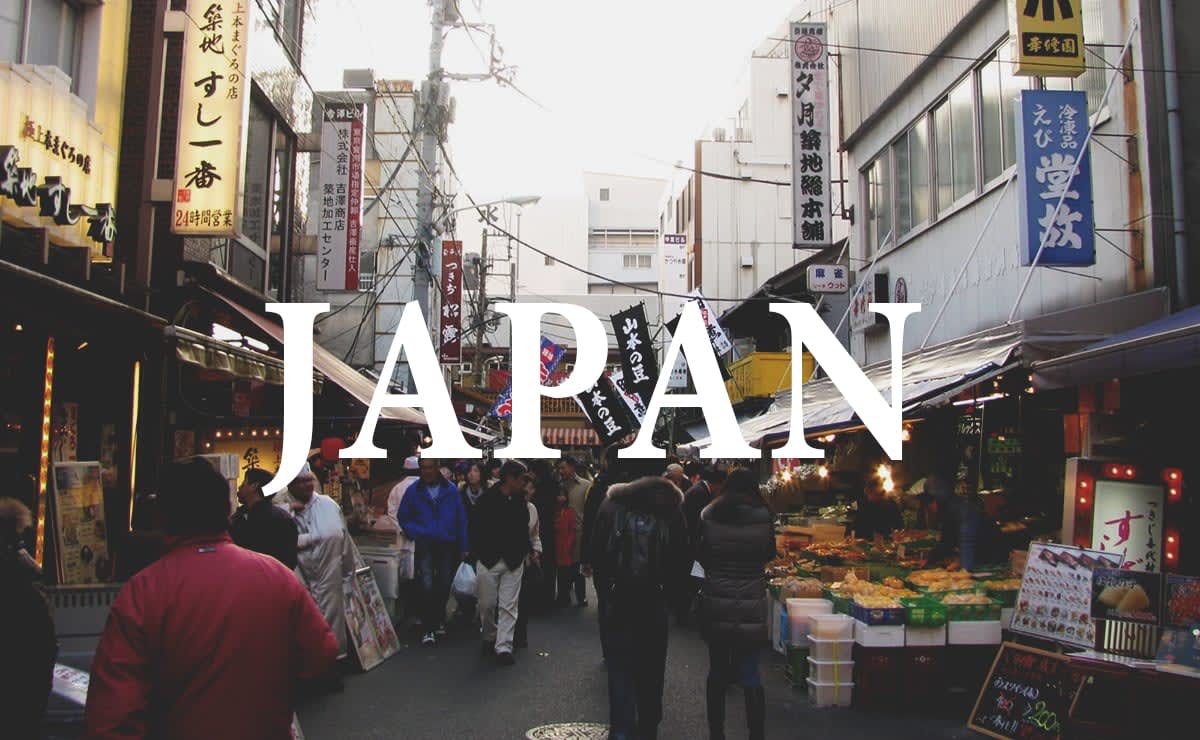 Tsukiji Fish Market has moved!
After 83 years of operation, the world-famous Tsukiji Fish Market has recently found a new home in Toyosu Fish Market. For those who miss the loud, authentic, and inviting charm of the Tsukiji Fish Market, no fret! It's not all gone yet.
Cover image by Wikimedia Commons featuring a tuna auction at Tsukiji Fish Market.