Why Tokyo DisneySea Is The ONLY Disney Park Of Its Kind In The World
Only one DisneySea in the world!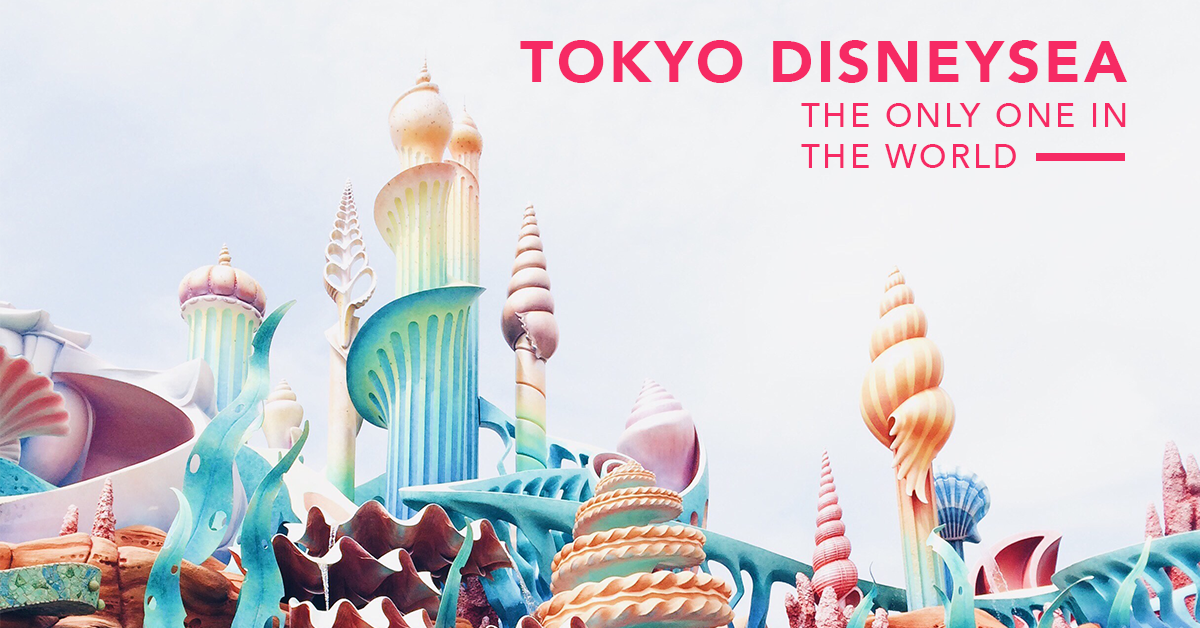 Tokyo DisneySea might be Tokyo Disneyland's immediate neighbour, but the two parks couldn't be worlds apart! For instance, did you know Mickey has a teddy toy of his own and there's an entire section of the park dedicated to him?
If the fact that DisneySea is the only one of its kind isn't enough to convince you to visit, these 10 other reasons will!
1. It's home to unique Disney characters like Duffy!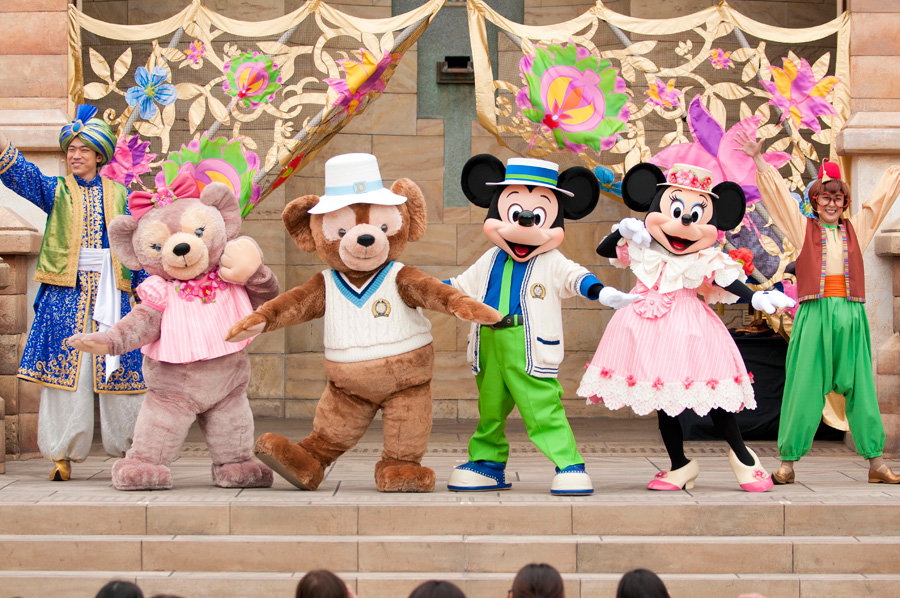 Who exactly is Duffy and why is he at Tokyo DisneySea?
Created solely as a character for Disney parks, Duffy is actually Mickey's stuffed bear companion! This friendly ball of fluff debuted in 2002 at various Disney parks in a rainbow of colours but didn't gain popularity until 2005, when DisneySea officially welcomed Duffy by allocating a section of the park all to himself!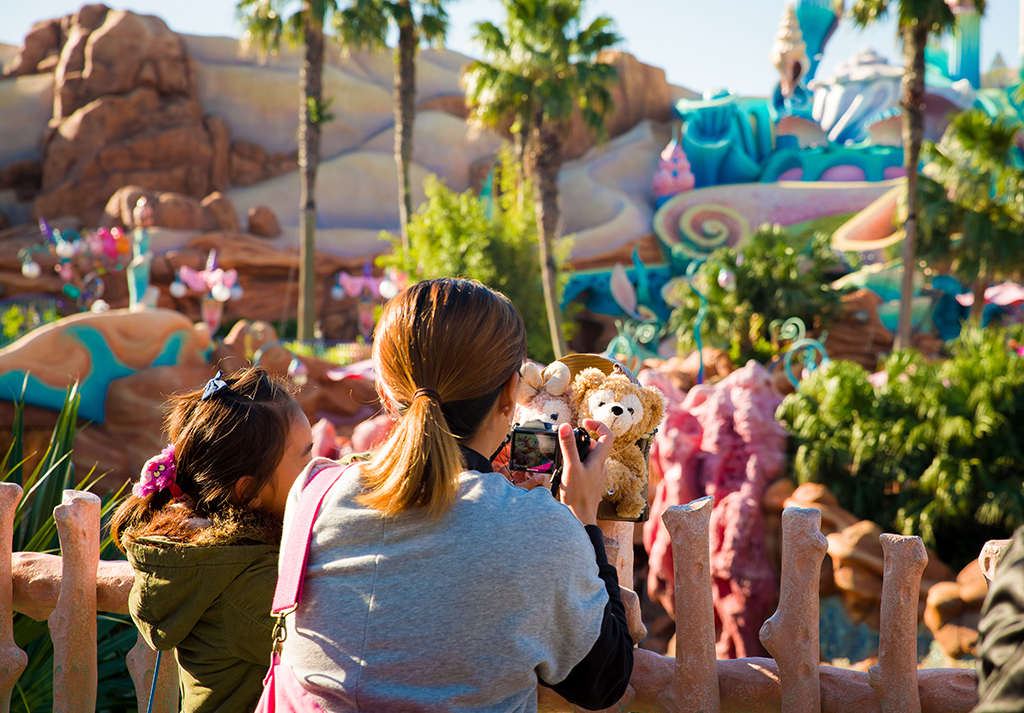 You can only find Duffy plushies and other paraphernalia at Tokyo Disneyland, DisneySea and Hong Kong Disneyland, although many flock to Tokyo DisneySea especially for Duffy and his furry pink friend Shellie May. In fact, Duffy's own home – Cape Cod – can be found there! Be sure to say hello to this adorable teddy bear when you visit!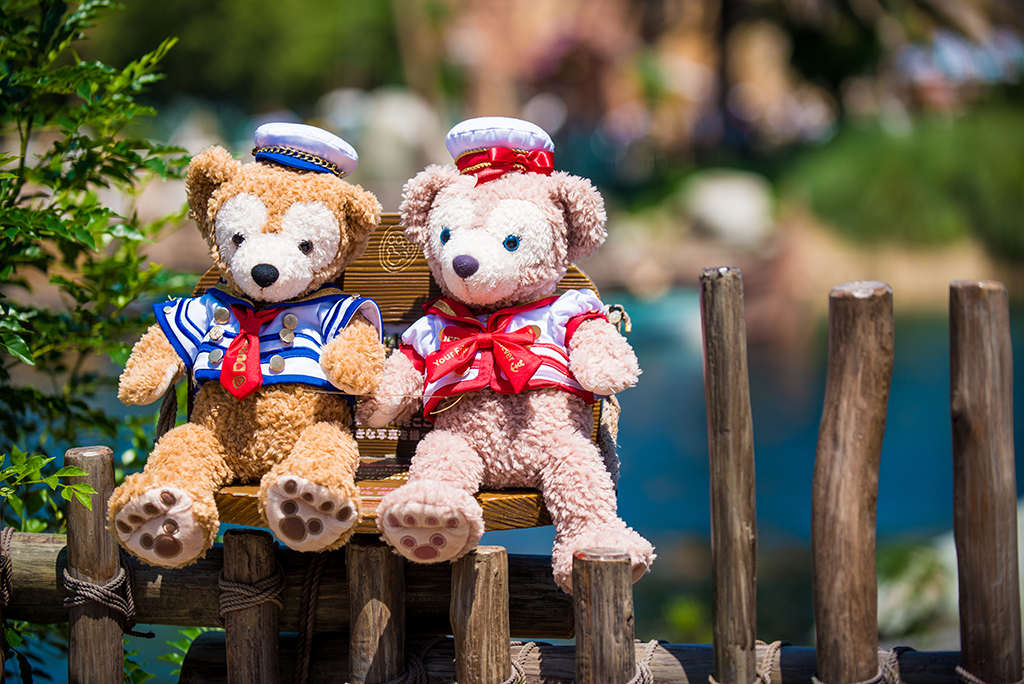 Plus, if you haven't already noticed, there's a gigantic nod to Mickey on the bottom of their feet and on the markings on both Duffy's and Shellie May's faces!
2. They have rides you cannot find anywhere else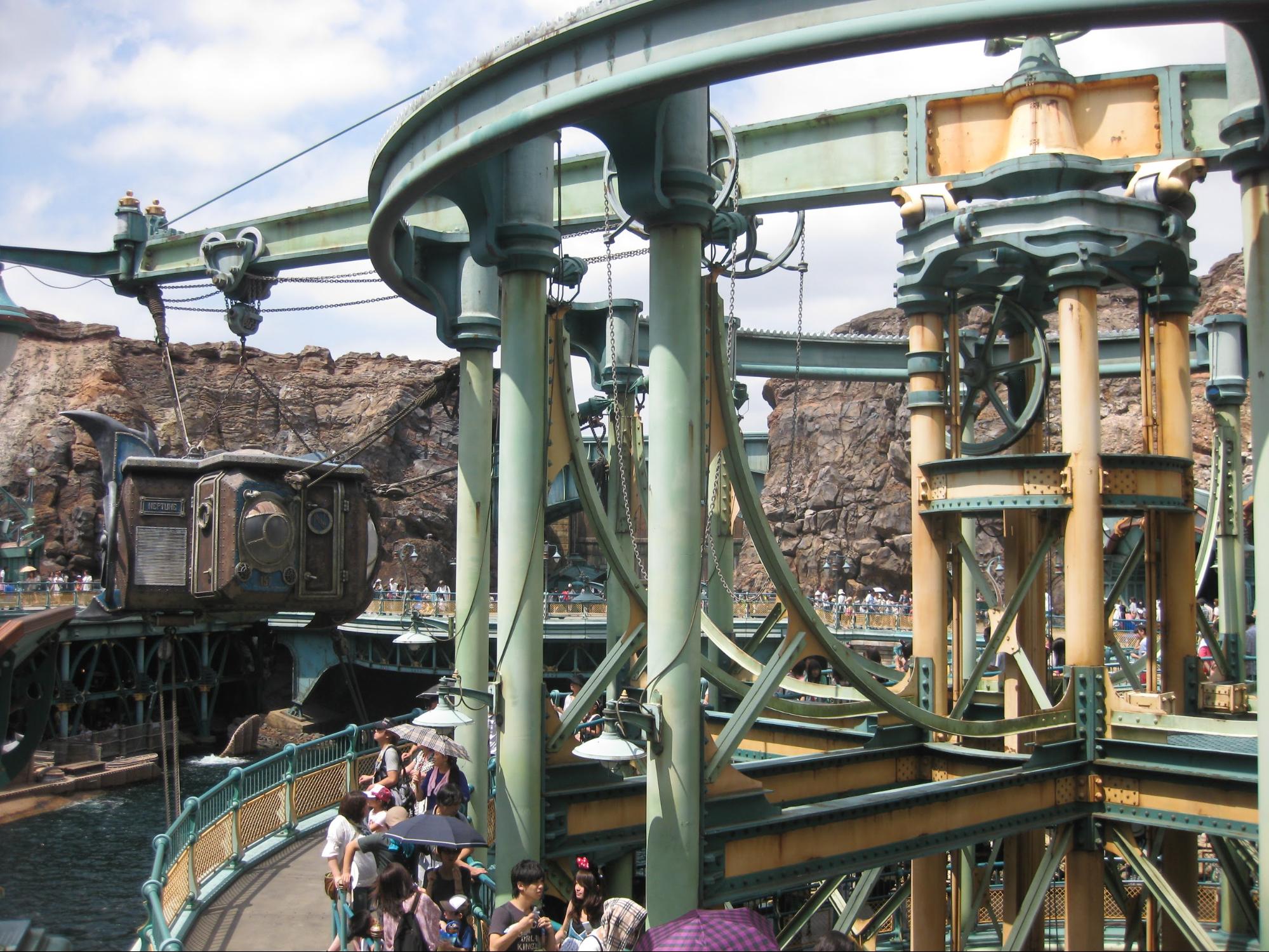 20,000 Leagues Under the Sea
Whoever said Disney park rides are for children haven't tried the rides at Tokyo DisneySea! Apart from being incredibly unique, the rides are also faster with bigger thrills that adults will probably enjoy more than the kids themselves!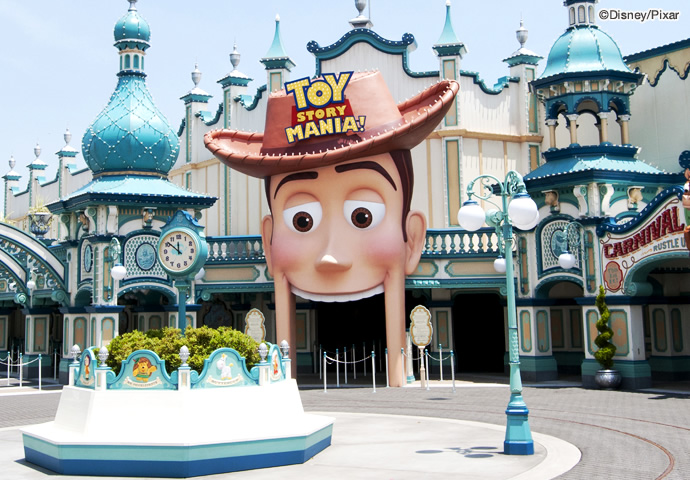 Toy Story Mania is one of the highlight attractions of the park with snaking queues for this ride's FASTPASS forming the moment the park's doors fly open! Also, with Woody's mouth as an entrance, this eye-catching attraction is hard to miss.
Enter into a carnival world as one of Andy toys and stand a chance to "toss" items like bananas and balloons at on-screen targets!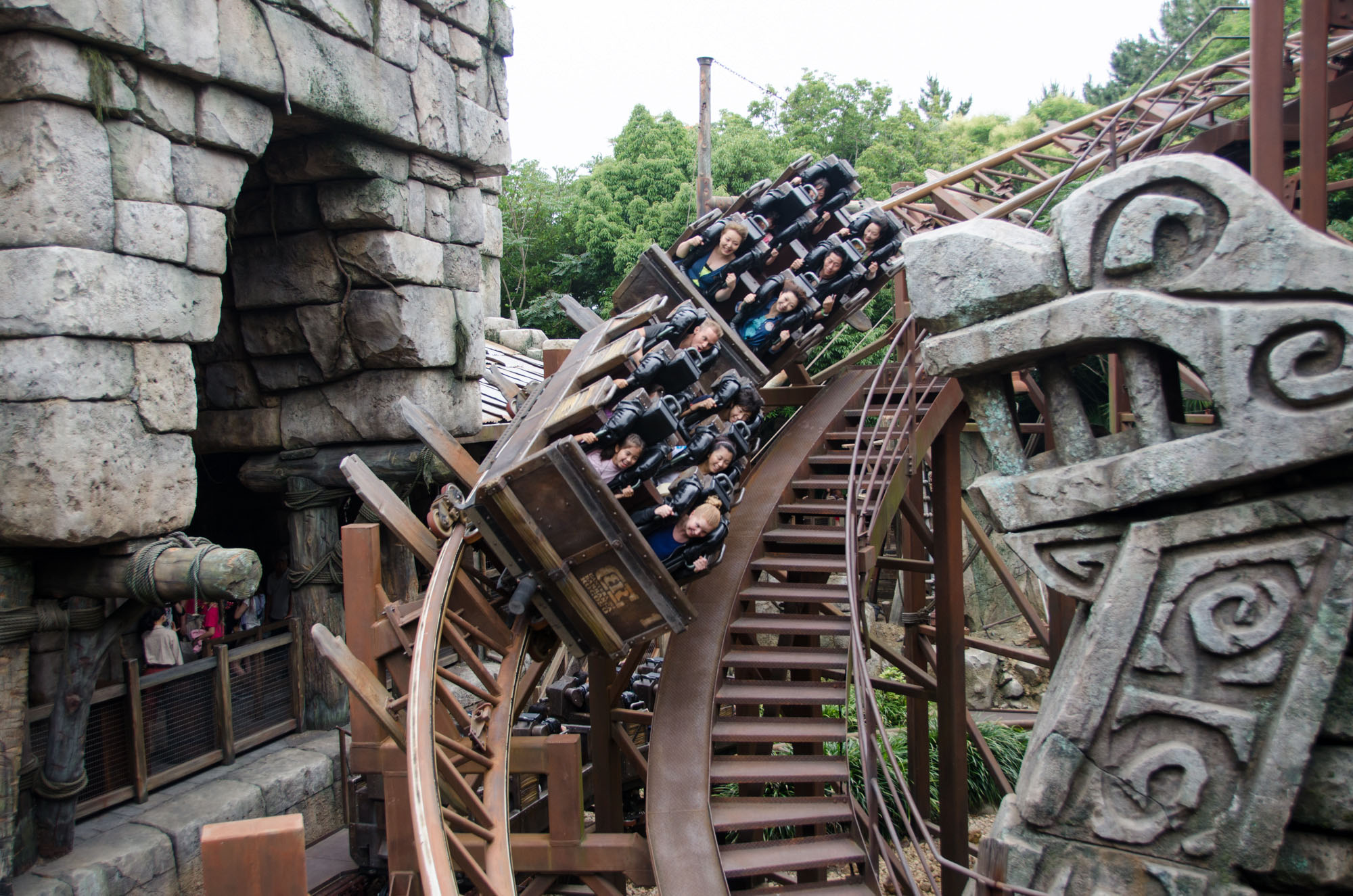 Another must-try would have to be the Raging Spirits Roller Coaster. This ride takes visitors through ancient ruins based off the Disney animated film The Emperor's New Groove. With an epic 360-degree loop, this ride certainly isn't for the faint-hearted!
We could go on and on with rides that are pretty impossible to cover all in a day, so a two-day pass is always a good idea!
3. Aladdin and Ariel have castles here!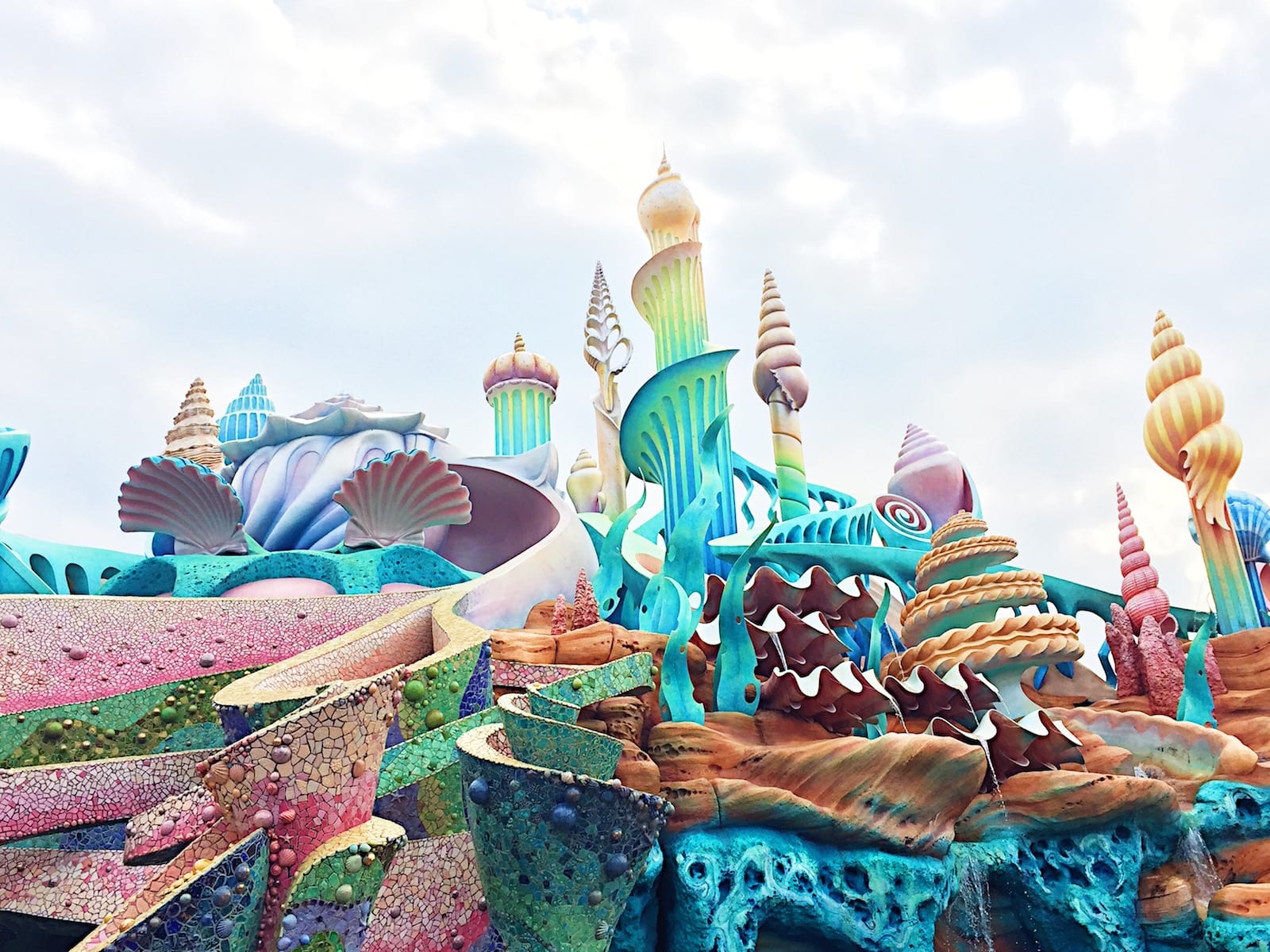 Ariel's Castle
Unlike the usual castles you'd expect to find like Cinderella's or Sleeping Beauty's, Tokyo DisneySea features palaces and castles of other characters like Aladdin and Ariel as well! Also, these castles look extra magical after the sun sets, which just gives you another reason to stay longer in the park!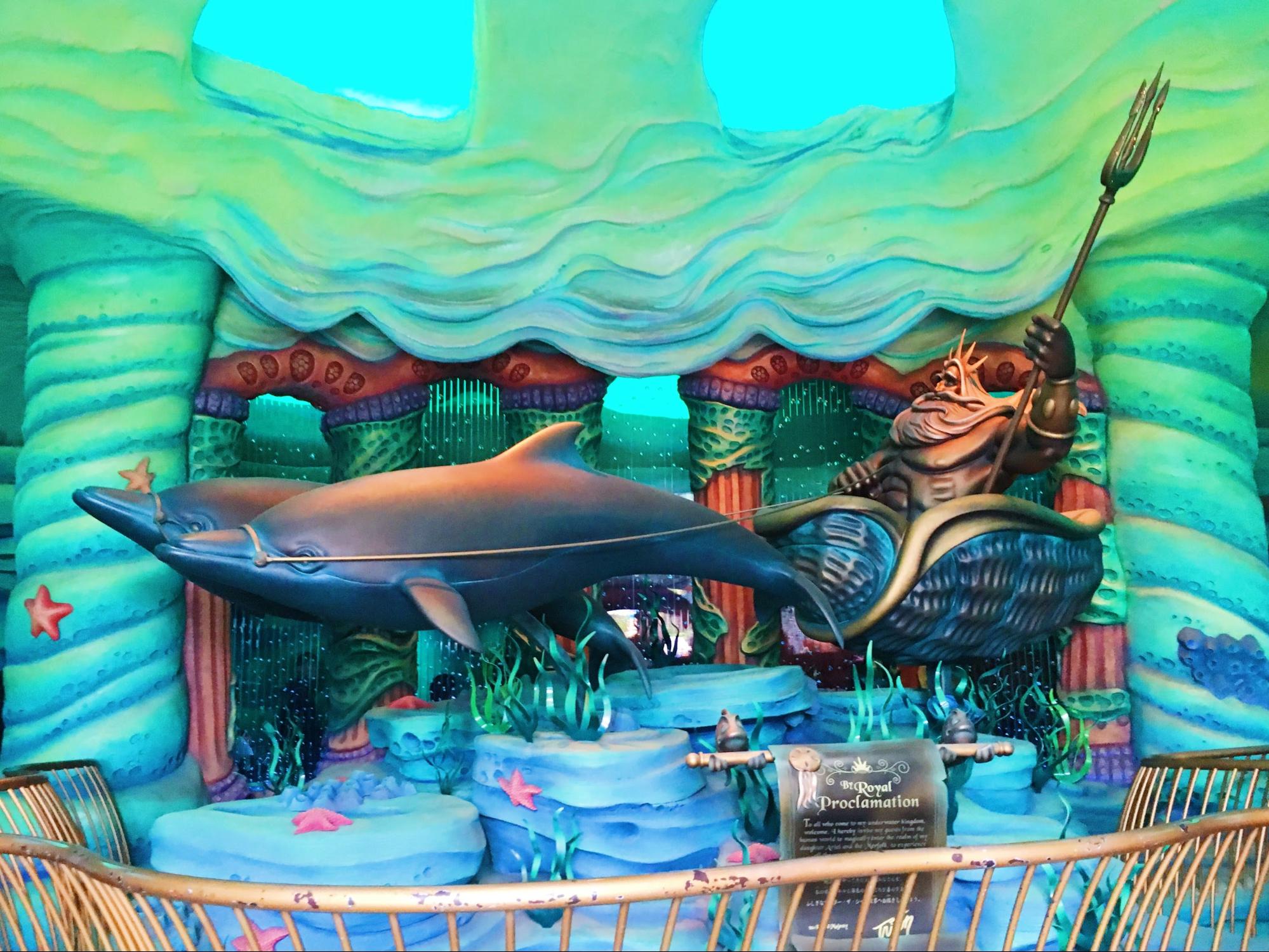 Ariel's castle at Mermaid Lagoon features every colour of the sea and has more kid-friendly rides. The castle also features a statue of King Triton at the entrance because what better way to welcome visitors to a land under the sea without the son of Poseidon himself greeting you, right?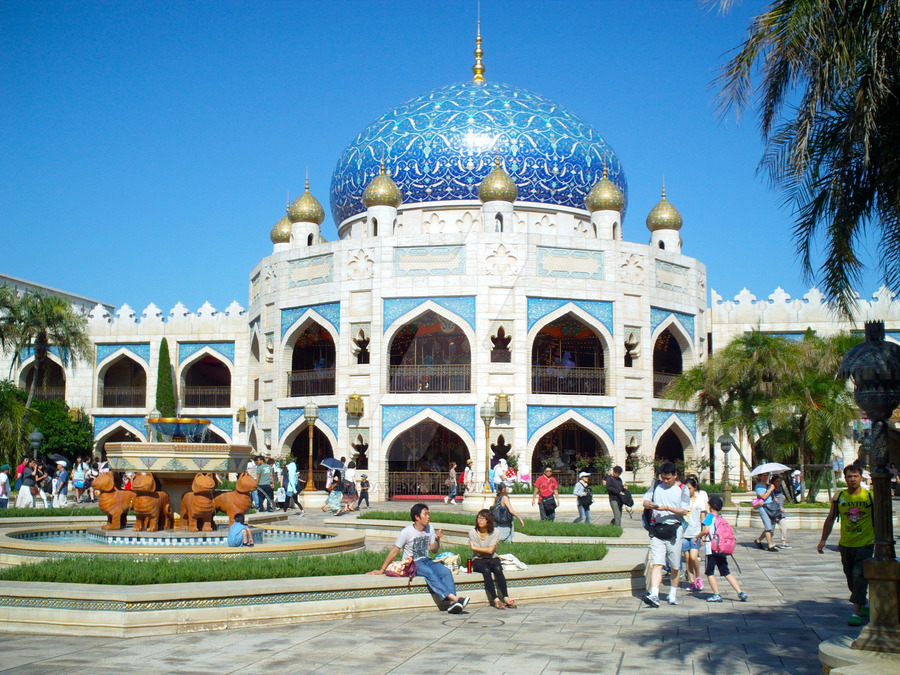 Another palace we must mention would have to be the Arabian Palace at the Arabian Coast. With domes, detailed architecture and majestic colours that look like they're straight out of the Aladdin movie, fans of this 1992 classic would be falling in love the moment they step in!
The main star of this attraction would have to be the 2-storey merry-go-round: the Caravan Carousel. This ride features Genie seats that are so popular the cast members have to give out cards to allocate seats!
4. There's only one DisneySea in the world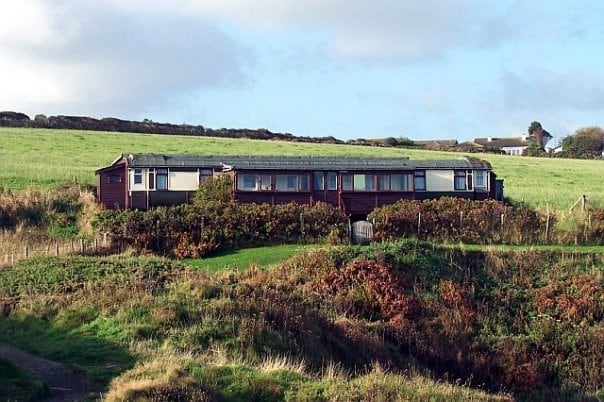 DisneySea truly sets itself apart with its nautical themed decor and unique rides and characters found nowhere else in the world. There is only one DisneySea of its kind amongst all the Disney parks and it's also the third most visited theme park in the world!
The park even has seven "ports of call" that include the American Waterfront, Port Discovery, Mermaid Lagoon and more. Even though there are similar rides at Tokyo DisneySea such as the Tower of Terror, the story and concept behind the ride is completely different from its U.S. counterpart!
5. It has its very own volcano that actually erupts every few hours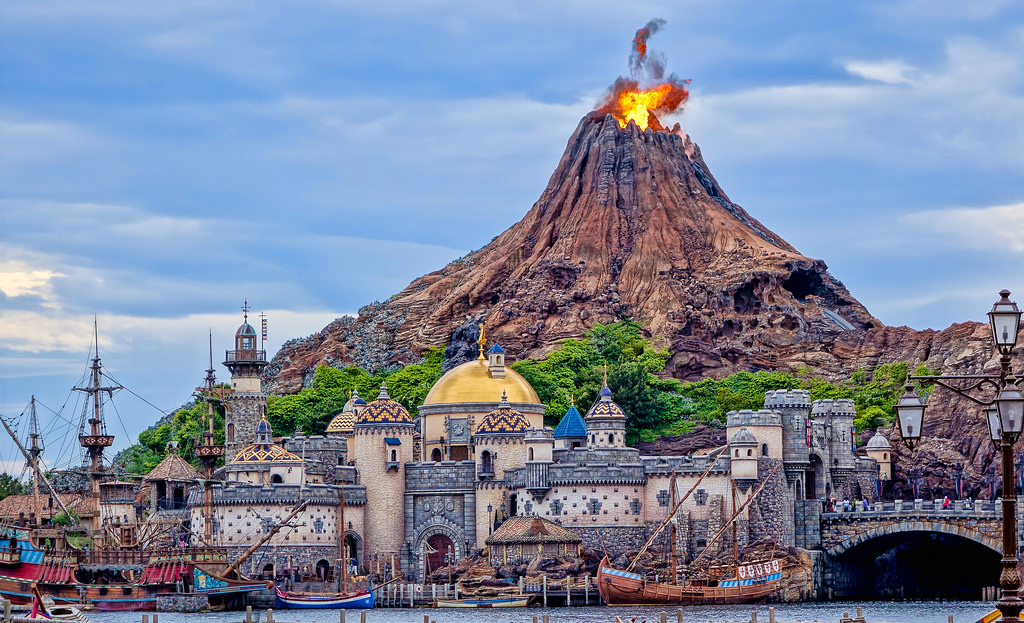 Mount Prometheus, as it is called, is the majestic volcano that stands in DisneySea's Mysterious Island. This iconic landmark is so massive it can be viewed right from Porto Paradiso.
Built in reference to the novel of the same name, this island is actually Captain Nemo's lair and is also known as Vulcania Island from the Disney movie 20,000 Leagues Under the Sea!
Klook Pro-tip: Wait till nightfall and watch the volcano comes to life!
If you're wondering if you can ride the volcano, then the answer is yes, you definitely can! Mount Prometheus houses one of the most famous rides in Tokyo DisneySea – Journey To The Centre Of The Earth!
Hop on board the subterranean tram and venture underground with countless sharp turns, sudden drops and the occasional hot steam! Did we also mention there may or may not be a sudden volcanic eruption midway through your ride?
6. There's a Disney hotel inside Tokyo DisneySea itself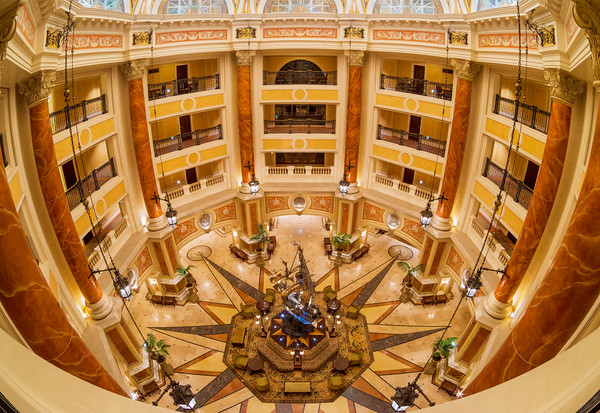 Unlike other Disneyland parks around the world, Tokyo DisneySea actually has a hotel sharing the same grounds as the park itself, meaning you can go to bed still immersed in Disney magic!
Hotel Miracosta in Mediterranean Harbor is the first hotel to be located within a Disney park and features 502 rooms, each carefully designed to cater to the Disney theme, making it possible for you to actually wake up in the happiest place on earth.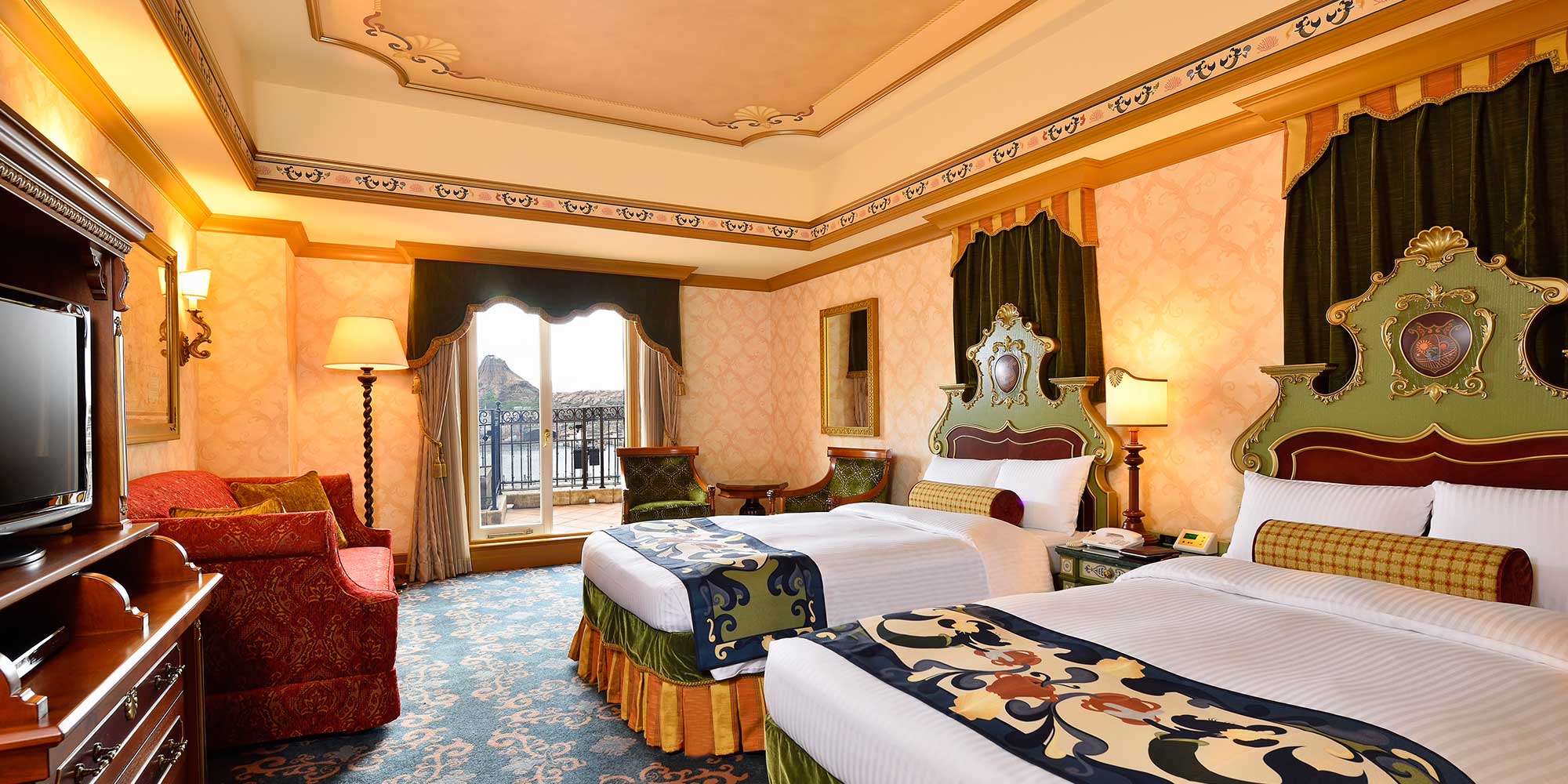 Aside from having an exclusive entrance to the park, the guests at Hotel Miracosta get to enjoy first class views of the daily shows and night parades, including the fireworks display! Also, some rooms offer amazing views of Mount Prometheus as well!
Do note that room rates increase with the views, so if you're looking to wake up with Mouth Prometheus in one direction and picturesque landscapes on the other, be prepared to break the piggy for it! It is a luxury hotel after all!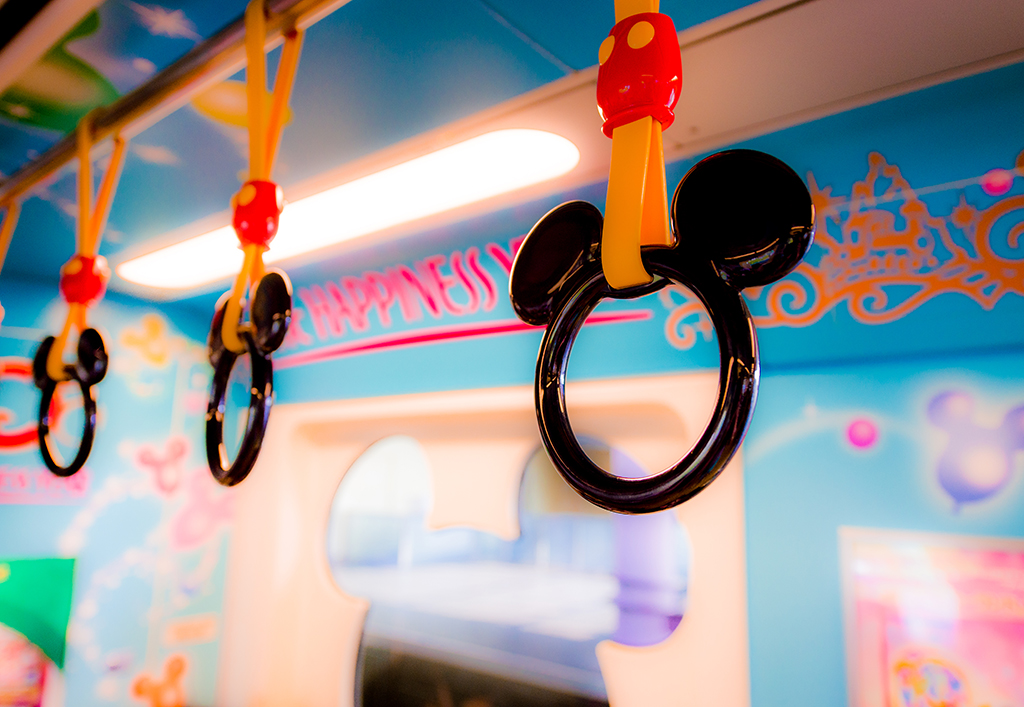 Hotel guests are also entitled to unlimited rides on the Disney Resort Line Monorail, a.k.a. the adorable mode of transportation to Tokyo DisneySea that features Mickey Mouse handrails and windows!
7. Instagrammable foods that are almost too cute to eat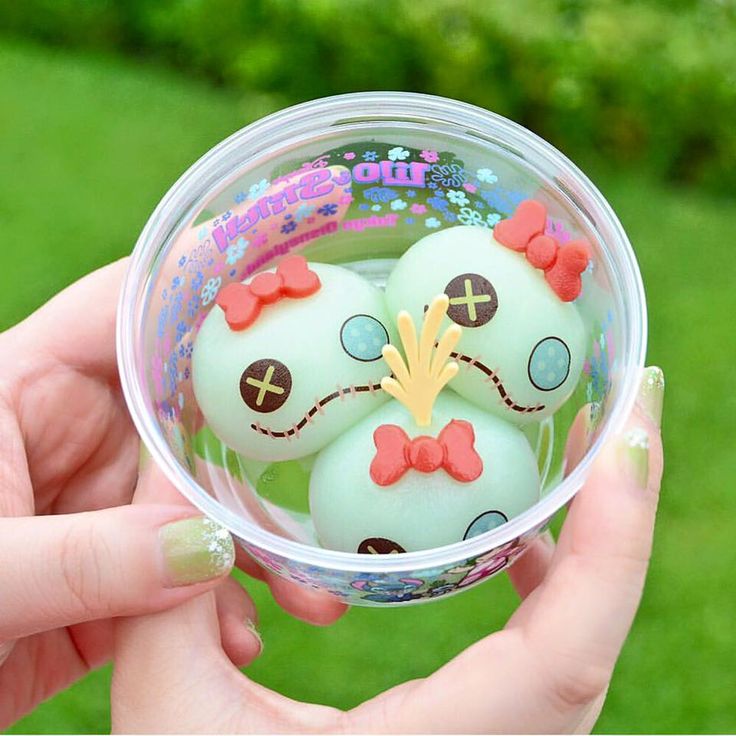 It's no secret that Disney parks offer the most adorable food you can find, but Tokyo DisneySea has some unique food of its own you can't find anywhere else!
From steamed buns and Gyoza Buns to Milk Tea Popcorn and Mochi, the foods at DisneySea are uniquely infused with the local Japanese flavours, as well as the culture that seems to effortlessly incorporate cuteness into everything.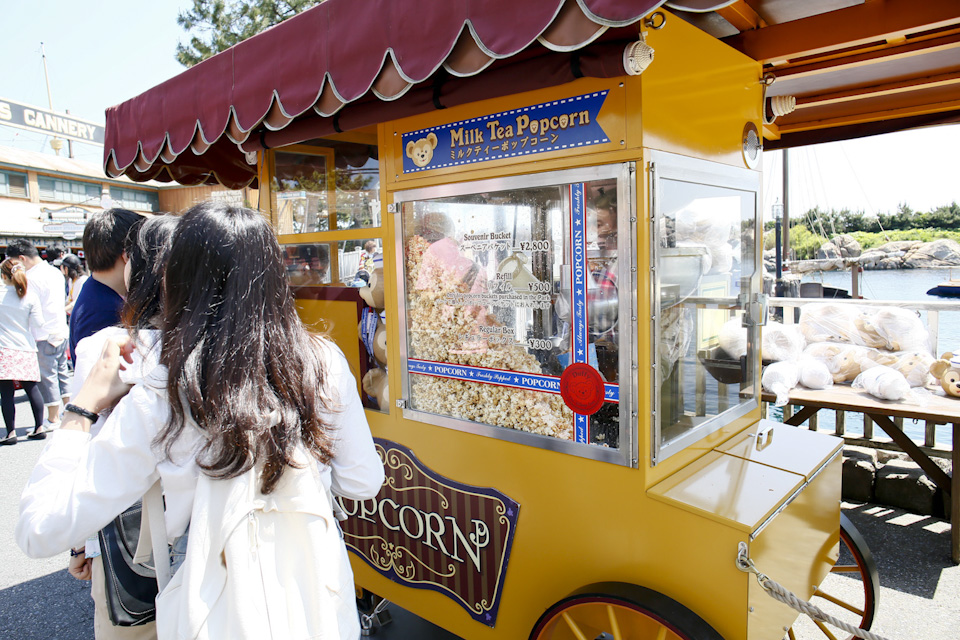 One thing that is definitely unique would have to be the Milk Tea Popcorn, available at the DisneySea's American Waterfront. Milk Tea is a widely favoured drink not just in Japan, but the whole of Asia, so it's almost a must to incorporate this iconic drink into the form of popcorn, right?
For those who don't quite have a sweet tooth, there are several other unique flavours to choose from that include Sea Salt, Curry, Black Pepper and more!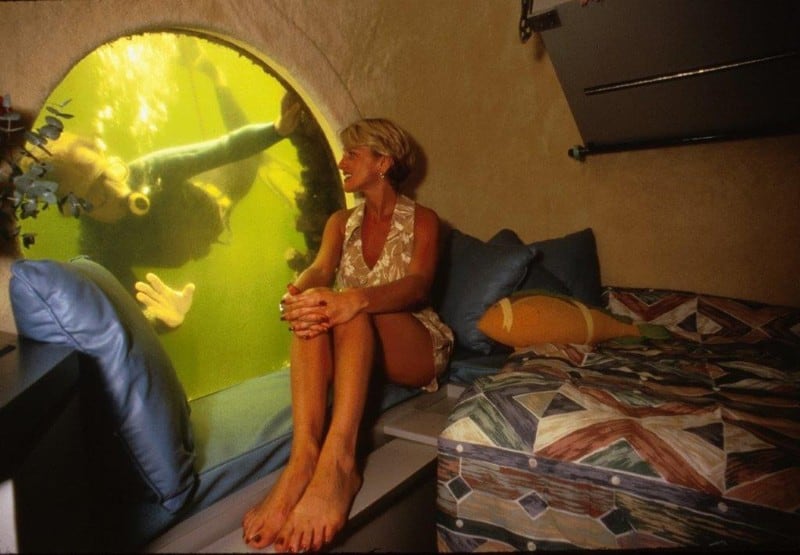 As we mentioned before, Duffy IS the main face of Tokyo DisneySea, so what's a list of DisneySea's food without including something of Duffy's? Here at Tokyo DisneySea, take a bite off the Duffy Ice Cream Sandwich, also available at American Waterfront. Almost as big as your palm and highly Instagrammable, eating this adorable delicacy can prove to be a challenge!
8. Unlike the other Disney parks, the parades here are held on water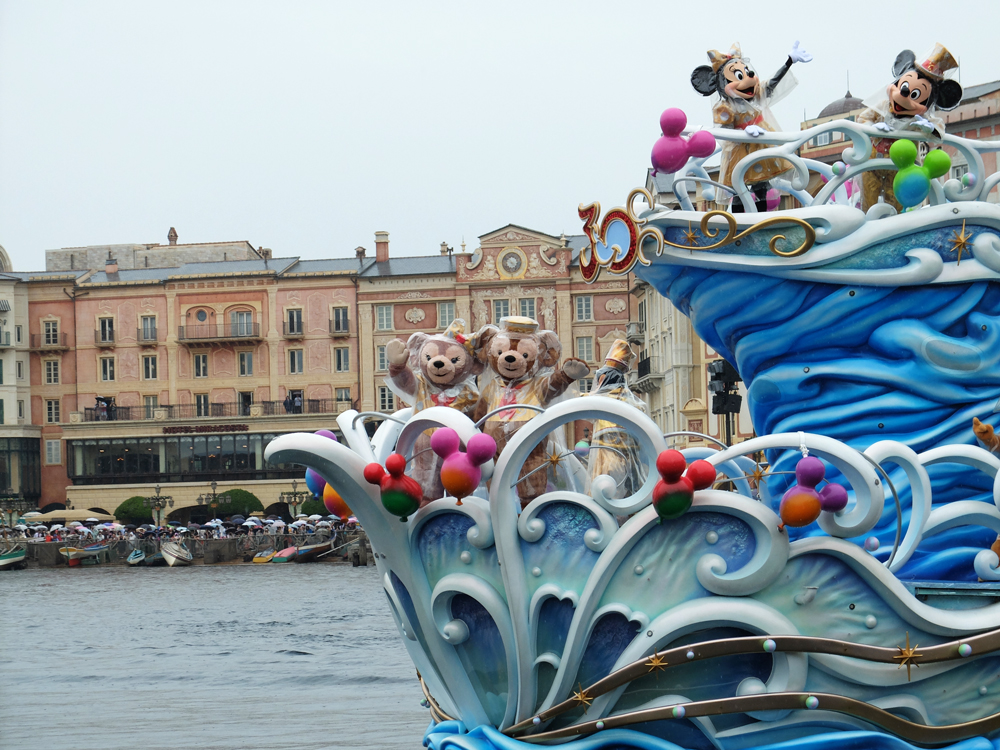 Truly living up to its name, the parades in Tokyo DisneySea take place on water and not on land. There are usually about 4 parades that take place every single day and they're always very popular! In fact, guests can be seen securing a good viewing spot from as early as 45 minutes before the shows begin!
One parade that you should not miss would have to be Fantasmic, a parade that takes place at night and also the biggest parade in Tokyo DisneySea. This 20-minute long spectacle held at Mediterranean Harbor features all main Disney characters including Mickey, Minnie, Goofy, Pluto and more. Visitors can expect tons of lights, lasers, fireworks and more in this theatrical skit that serves as the perfect way to end your DisneySea experience!
9. They have excellent cast members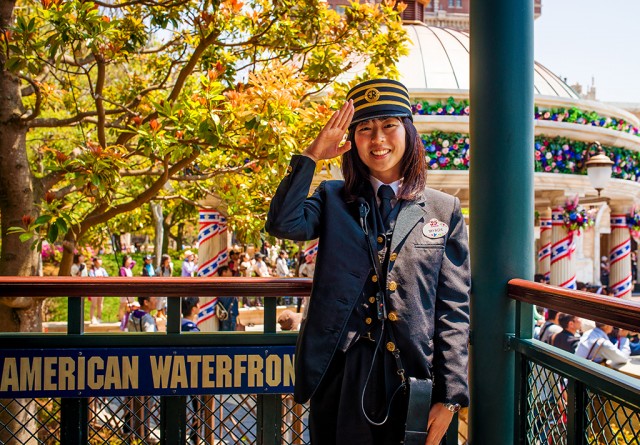 DisneySea's gorgeous design, food and rides aren't just the only reasons why it is ranked as one of the best theme parks in the world. What really makes an experience at Tokyo DisneySea unlike any other would have to be their adorable cast members that never seem to break out of character!
These dedicated cast members sure prove that Japan has undeniable world class customer service! From walking you to your designated location to perfectly portraying Disney characters, the cast members at DisneySea may not speak the best English, but are ever-so-ready to ensure that you get the best experience you deserve here!
10. The best reason of all? The guests!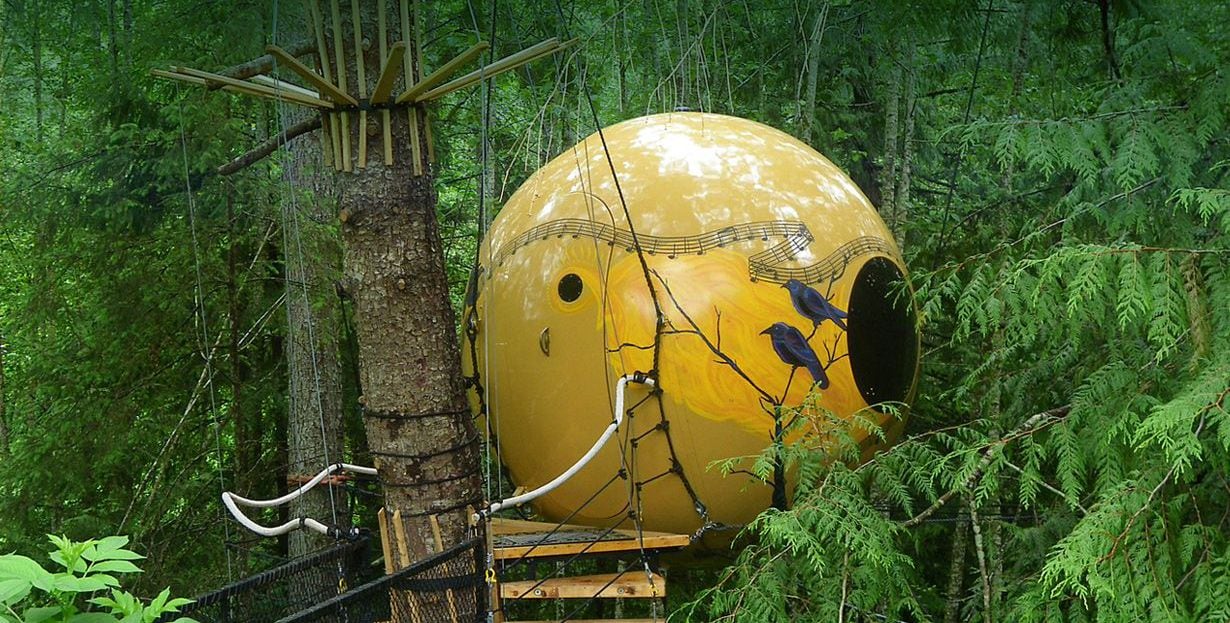 Believe us when we say, that a trip to Tokyo DisneySea isn't complete without bumping into a group of park go-ers donning matching outfits.
Whether it's a group of young girls with adorable Minnie Mouse dresses or an elderly couple with matching Mickey headbands, DisneySea is decorated with enthusiastic guests that make the Disney park experience all the more enjoyable.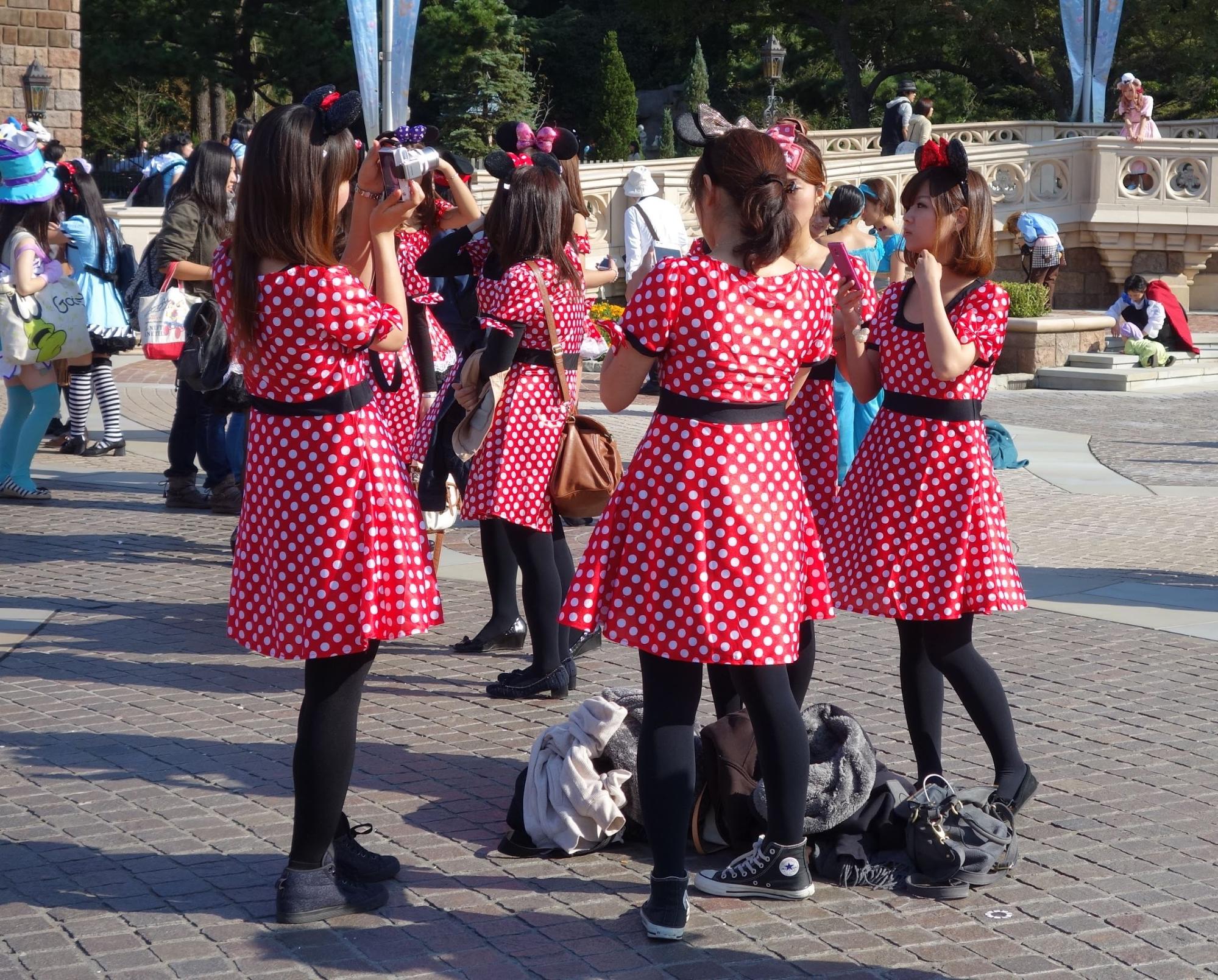 Also, these guests are also the ones dancing along to the parades and are definitely not shy when asked for pictures because what's a good outfit without taking a good #OOTD shot? Of course, it's highly recommended for you to join in the fun and dress up in your very own version of a Disney costumer as well!
Now that's Magic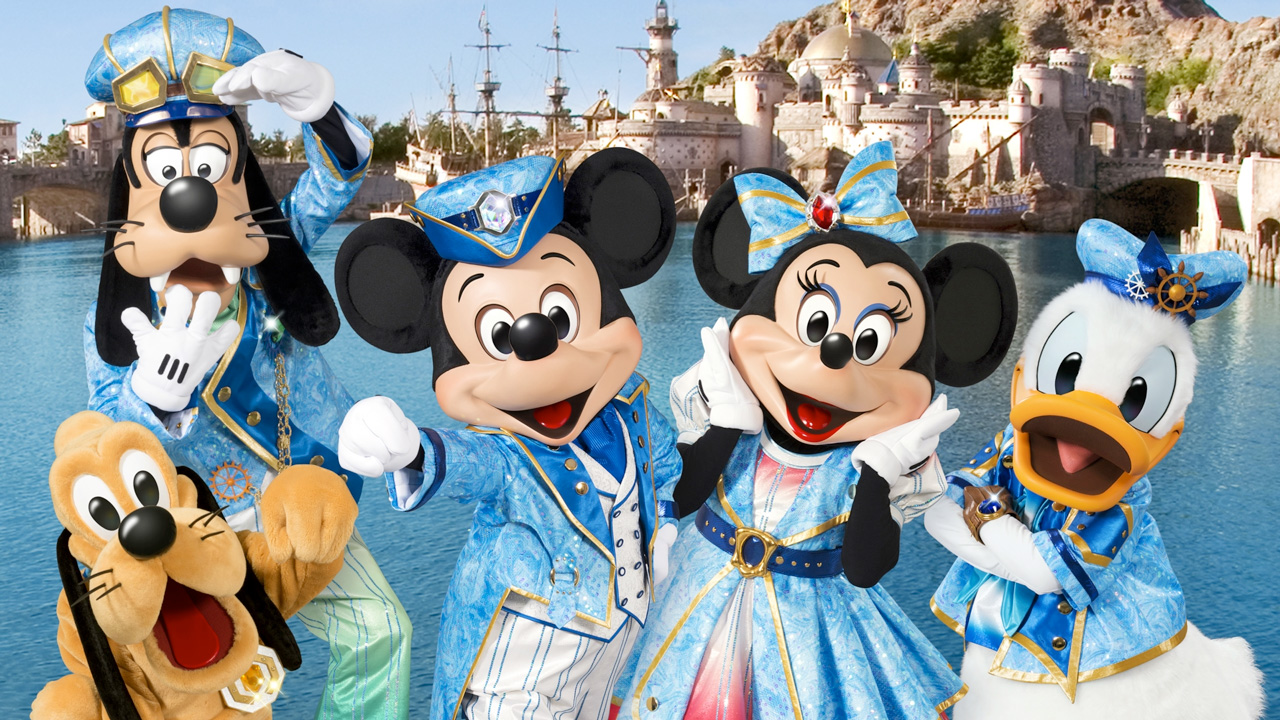 Red Cross Fair

Location: Amporn Garden and the Royal Plaza
Date: 30 March - 7 April 2017
Price: Free
Website