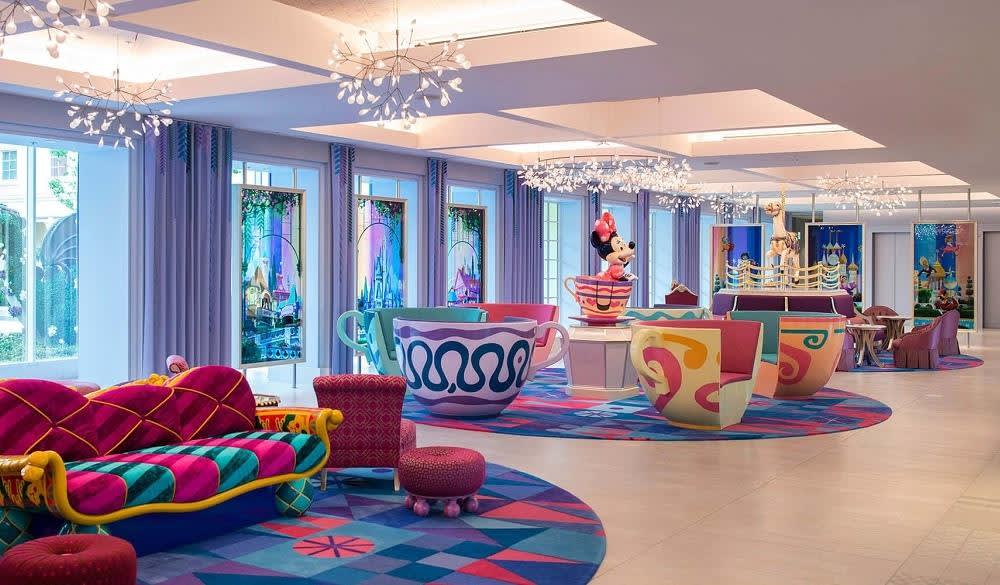 Tokyo Disney fever!? Everyone has had Disney fever at least once in their life!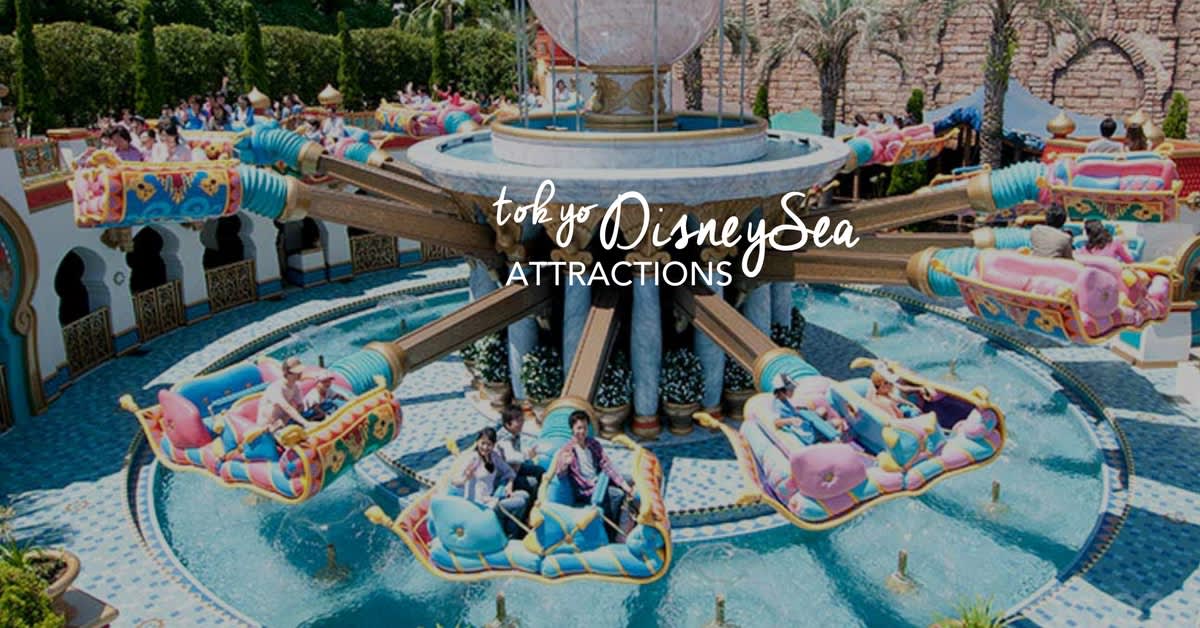 Tokyo DisneySea might come across as being the more 'grown-up' Disney park, but there's definitely no shortage of Disney magic here!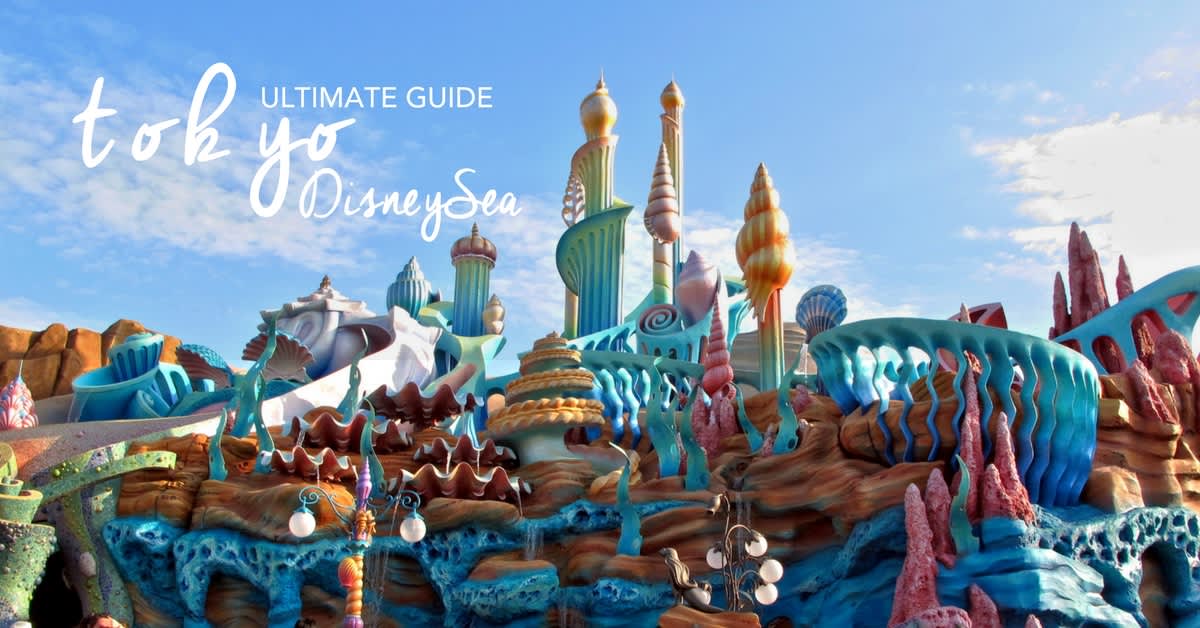 Tokyo DisneySea may have a reputation for having a more 'grown-up' theme, but the Disney charm is still very much alive in its thrilling rides, nautical-themed attractions and intricate decor. There's only one DisneySea in the entire world but many Disney fanatics claim it is also the best Disney park!
Here's the lowdown on what makes this park so special and how you can maximize a day at Tokyo DisneySea!